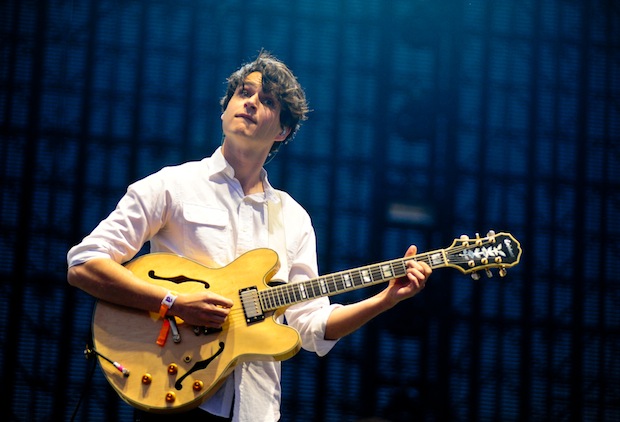 Vampire Weekend - Ao vivo no Le Zénith, Paris, France - 21-11-2013 (Fonte: Mesa de Som)
Gravado durante a mais nova turnê da banda, que promove o aclamado álbum 'Modern Vampires of the City'. Imperdível!
Setlist
CD 1
3. Cape Cod Kwassa Kwassa
13. Boston (Ladies of Cambridge)
CD 2
22. One (Blake's Got a New Face)
Mais informações;
www.facebook.com/vampireweekend
SOMENTE PARA COMPARTILHAMENTE, NÃO PARA VENDA!
APOIE SEUS ARTISTAS FAVORITOS COMPRANDO SEUS ÁLBUNS E INDO AOS SEUS SHOWS.
CD 1