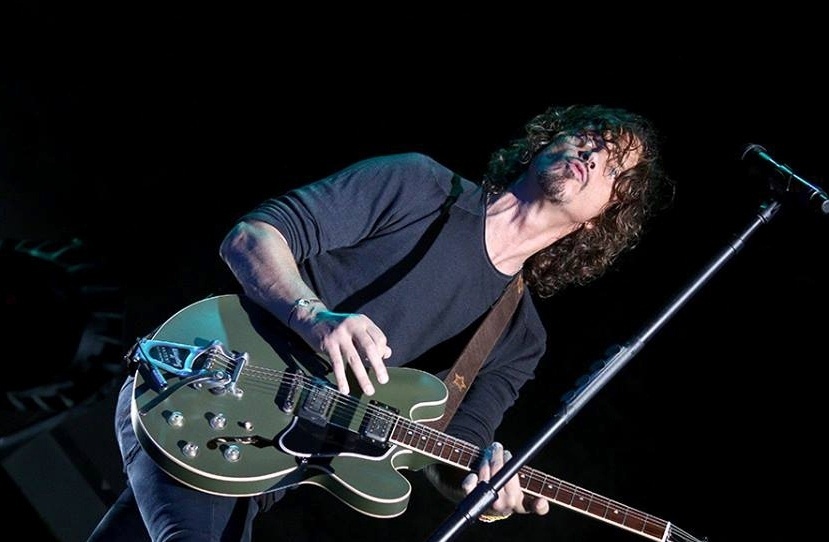 Shows Completos; Soundgarden, Ao Vivo no Festival Lollapalooza Brasil, São Paulo - 6-04-2014 + Bonus Downloads
Uma das grandes bandas dos anos noventa voltou a ativa ano passado com disco novo (o bom 'King Animal') e caiu na estrada com a formação que os consagrou, que inclusive, resgatou o baterista Matt Cameron, há mais de uma década segurando as baquetas no Pearl Jam. O shows são menos agitados que os do passado, mas o peso e a energia da banda ainda estão intactos.
Nessa edição da nossa seção, vamos com o vídeo e o downloadda apresentação no último Lollapalooza BR, em abril de 2014, continuando nossa série com várias apresentações do festival. E como bônus, vamos disponibilizar links de outras apresentações no Lollapalooza, como nas edições do Chile e da Argentina desse ano, em Chicago, de 2010 e dois achados arqueológicos, com dos shows da edição de 1992!
Vamos com o vídeo e com os links para download;
Setlist;
1.
Searching With My Good Eye Closed
9.
The Day I Tried to Live
12.
Blow Up the Outside World
Download:
Bonus downloads (clique nos links para ser redirecionado)